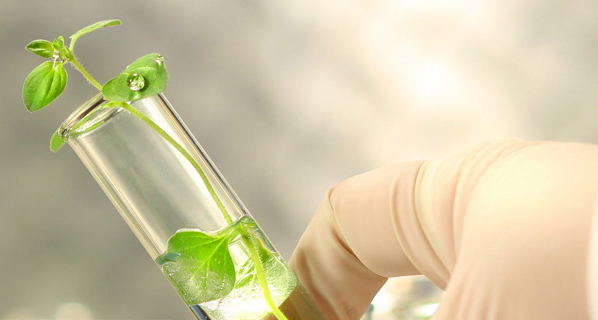 We offer fair prices, fast delivery and high quality products.

We are a young and innovative team of qualified employees with many years of experience in the field of organic synthesis. Custom manufacturing and synthesis of known and unknown molecules is part of our business. We develop synthesis concepts for unknown organic chemicals and test them on the lab scale.

In these years, beside our own research institute and factory, we have developing relationships with many factories, research institutes and laboratories in university.
Our labs and factories are equipped with the necessary and modern hardware to carry out the full range of organic reactions (0.001-1000kg). Analytical equipment for both identification and quality control is also available.